The Pop History Doctor
Museum professional and academic by day, travel journalist by night
Exploring the Intersection of History and Pop Culture through K-Pop Fandoms and Korean Histories.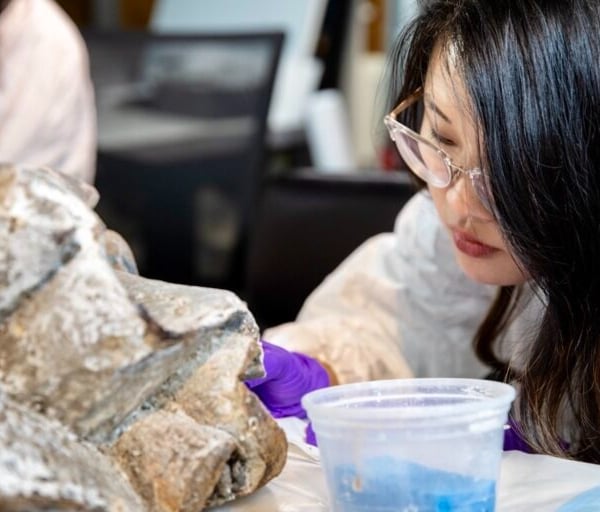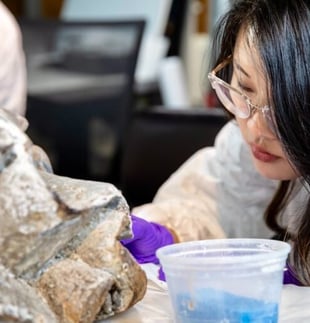 My name is Sharon
I'm a PhD Candidate at Birmingham City University in the United Kingdom. I am a second generation Korean-American writer, museum professional, and student who studies the intersection of history and popular culture, all the while traveling the world! My current focus is on K-Pop fandoms, fan performance, and traditional Korean histories.
Research
View my previous work, research and publications in history, museums, and popular culture, with a focus on K-Pop fandoms and Korean histories.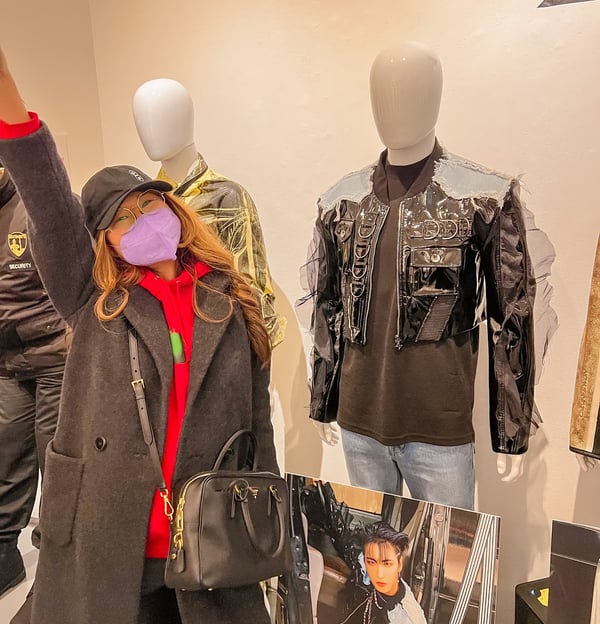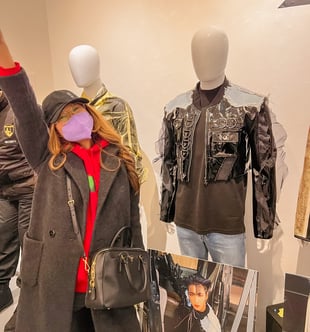 Travel
Read some of my travel publications and follow along as I travel the world in search of research, inspirational people, and exceptional experiences!